Online Courses
e-Yantra MOOC is an online platform developed to offer Massive Open Online Courses (MOOCs) for individuals from varying backgrounds. We encourage interested students / working professionals to take advantage of the courses.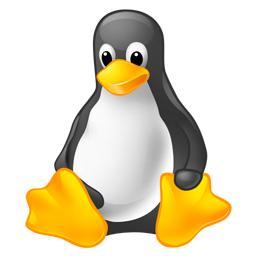 Online Certified Software Foundation Course (Part I)
The course covers Linux OS, Bash scripting, RegEx, SED, AWK, Git version control, Python, web-scrapping and many more to the learn the basics of software foundation. The content is offered as a part of M. Tech. course under CSE Dept., IIT Bombay.
Course Details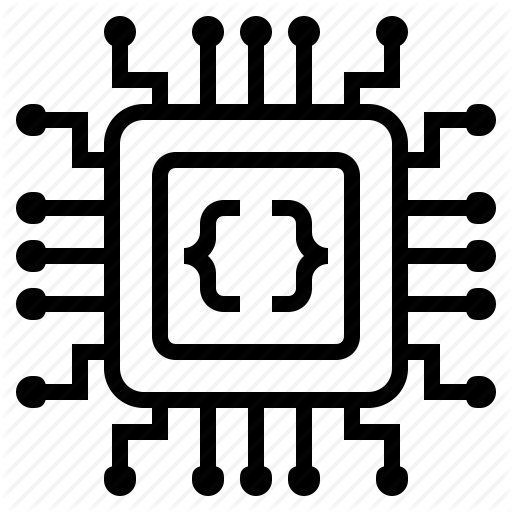 Crash Course on Embedded System and Robotics
The course covers basics of Embedded Systems and Robotics. You will learn important aspects of programming the popular ATmega2560 microcontroller in a fun hands-on manner.
Enrol Now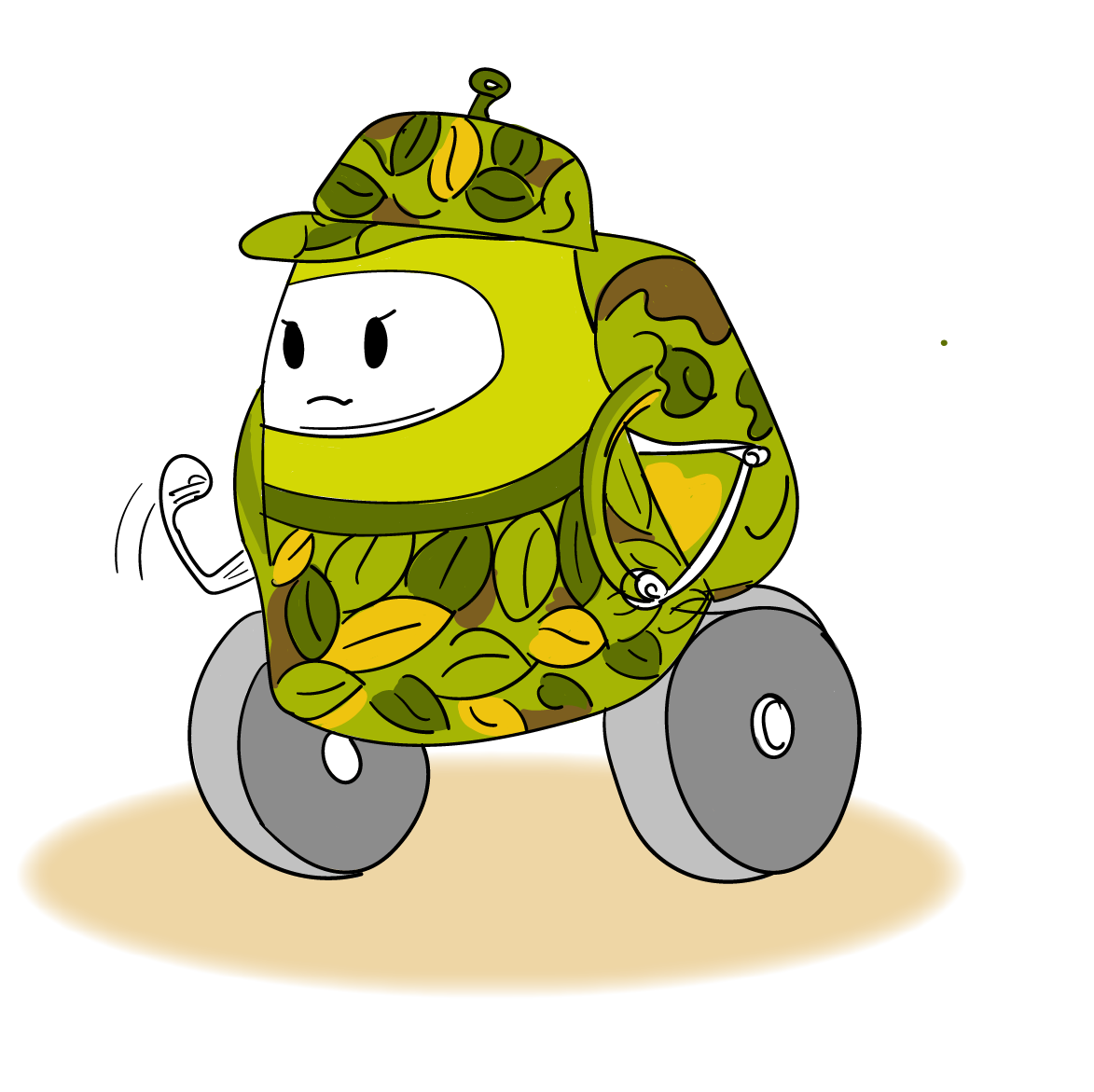 Disaster Management Informatics
Disaster Management (DM) Informatics course invites students to first understand aspects of DM, getting practically trained in use of tools such as Spatial Databases and GIS systems.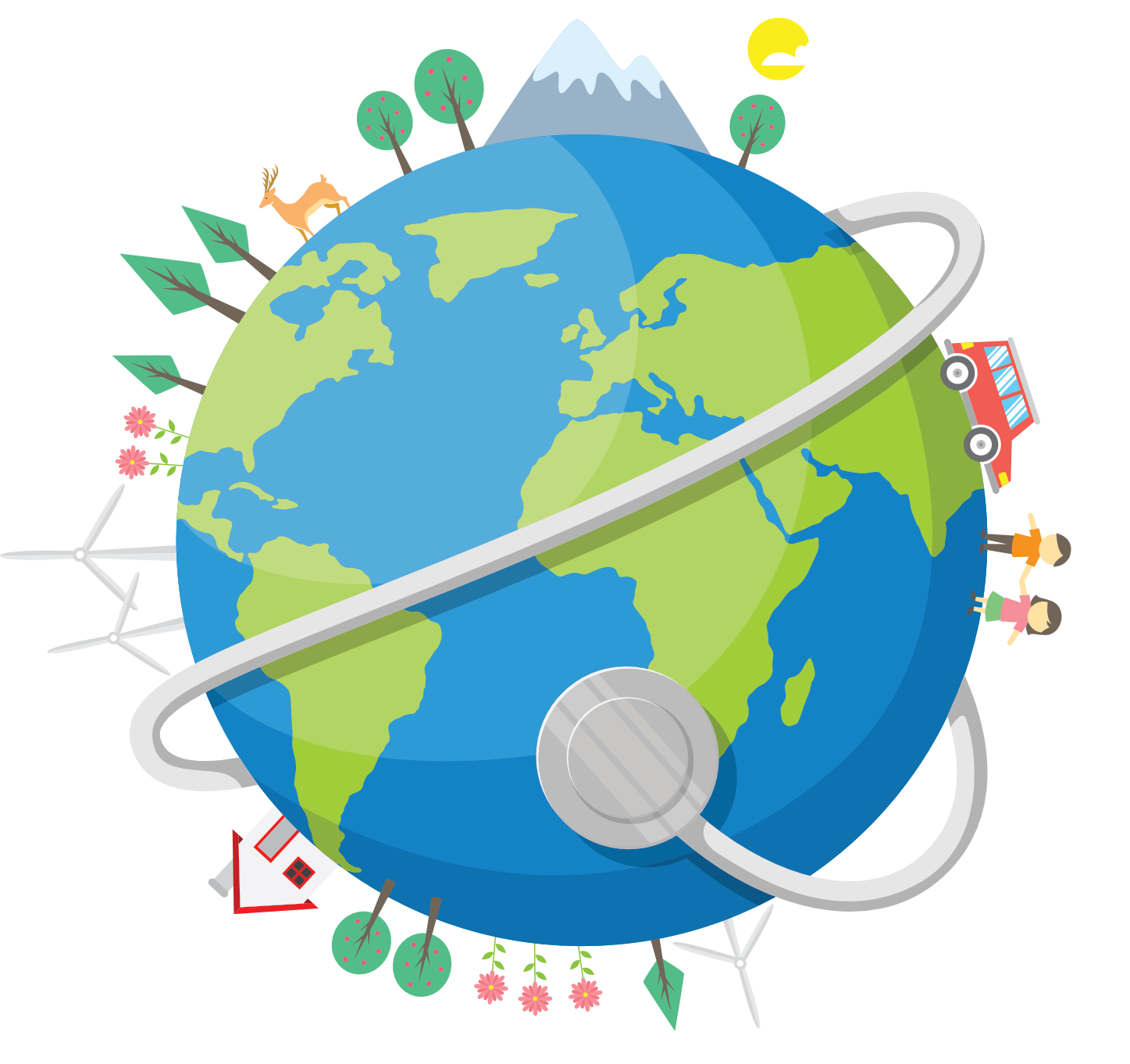 Entrepreneurship and Innovation
The course will cover what it takes to be an Entrepreneur, the importance of Ideation, who is your Customer and what solution can be a minimum viable offering. The importance of Entrepreneurial ethics will also be briefly covered.